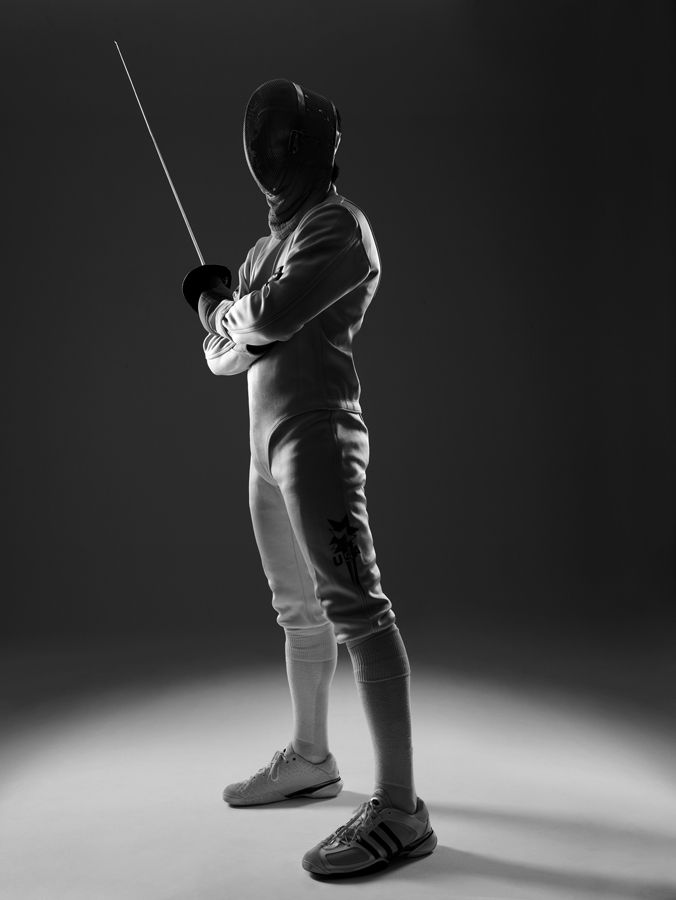 The hardest job in infosec: the defender...
We hope to help through our portfolio of open source and paid products.
Attackers are skilled and more plentiful than ever.
These times are tough for security budgets. Security programs are harder than ever to shore up.
Designing the battlefield is your biggest advantage.
Products
Security Hub 3D Heatmap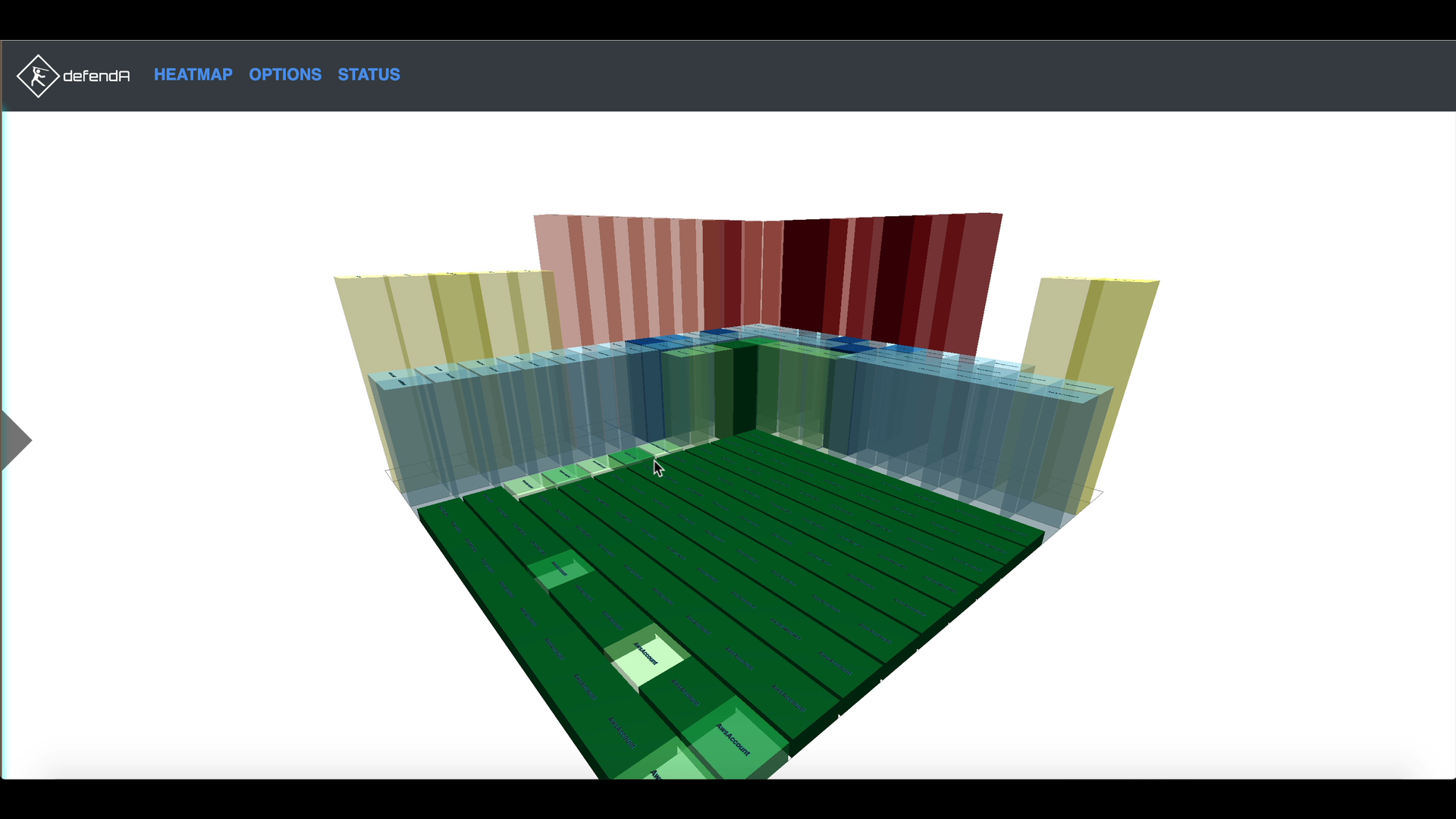 Security Hub
AWS SecurityHub is a great way to gather findings, but not that great for analysis of where to start remediation
defendA SecurityHub Heatmap
Our intuitive heatmap visualization allows you to instinctively narrow in on your gaps from all accounts, all regions and focus your remediation efforts.
defendA security data lake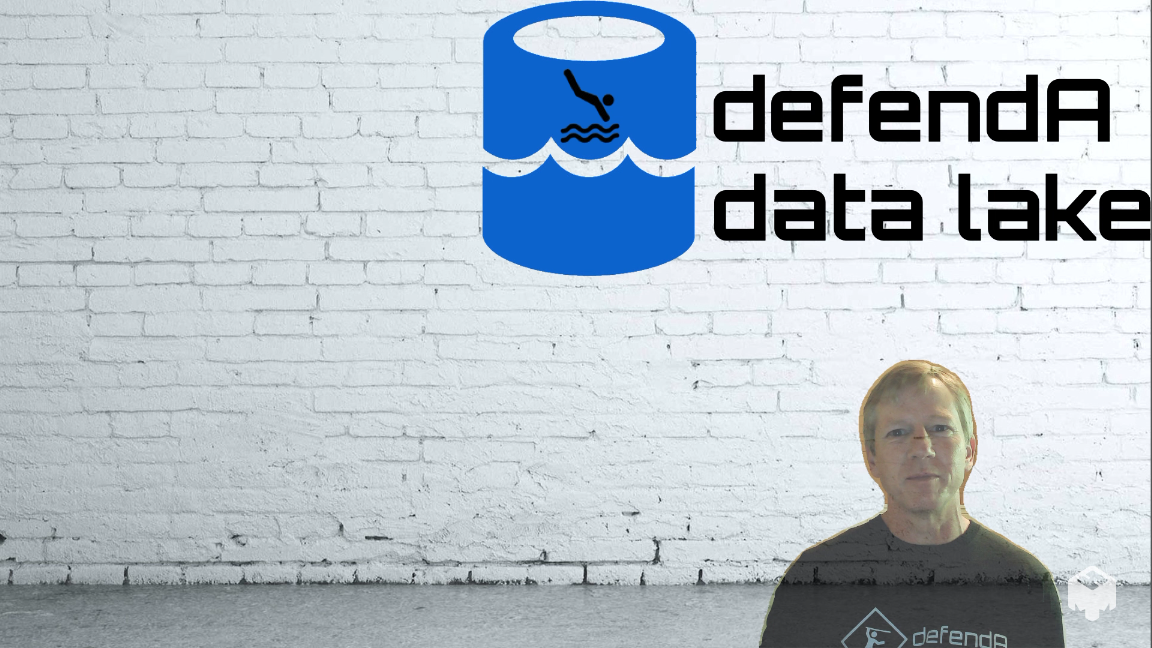 Limitless
Don't let arbitrary license limits or cost/effort of maintaining infrastructure stop you from collecting security events.
Serverless, JSON, SQL
This package of easy to deploy serverless components gives you a fast, flexible and easy to operate event pipeline for normalizing, enrichment, investigations and incident response.
Merchandise
Pick up some cool swag and help support defendA.
You can get these selected items and much more in the official swag store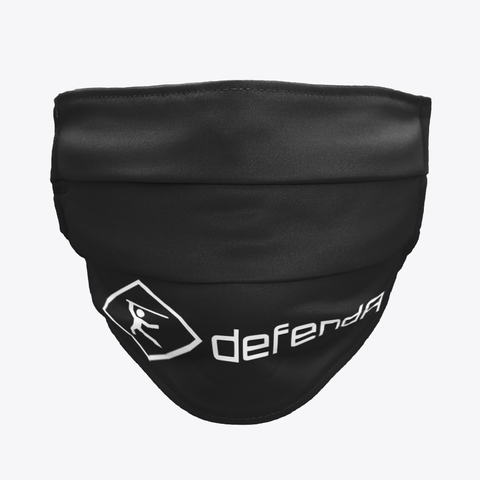 Mask!
You can't go without a stylish mask in 2020 and defendA has got you covered.
Protects you from APT.
Uniquely stylish.
Buy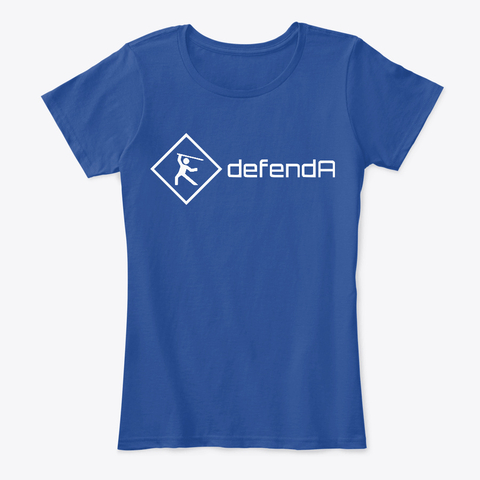 Women's comfort T
Available in 10 colors, 100% premium soft cotton.
It's a t-shirt! It fits, comes in more than just one color and it's under $20
Buy
Unisex triblend
Heathered, poly/cotton/rayon blend.
Five, count 'em 5 colors!.
Under $20.
Buy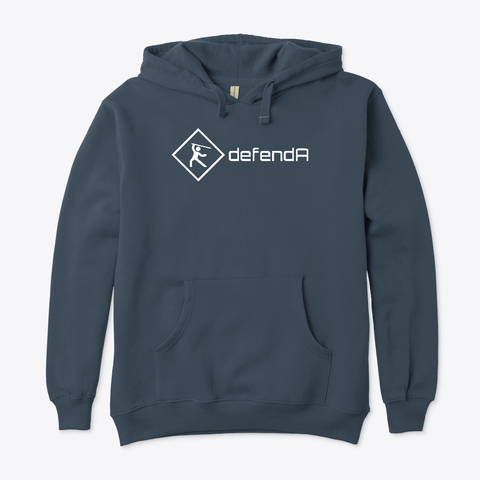 Security Hoodie
Can't have a security store without a hoodie and we've got two.
In addition to the classic pull over, we've got this eco unisex hoodie. 80% Certified Organic Cotton, 20% Recycled Polyester
Eco-friendly hoodies are enzyme washed to provide a soft, worn-in feel and reduce environmental impact. For every hoodie sale, a donation is made to environmental non-profit organizations.
Buy